Auction 499 is now over
and will process 11/26.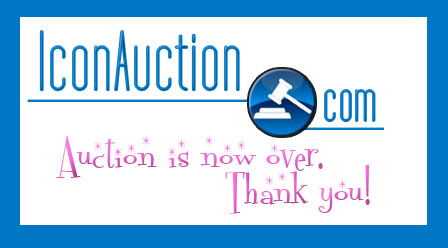 Email us now!
Iconographs@icloud.com




All Paypal Customers use this button to pay directly.

Send payment to iconographs@sprintmail.com
Thank you!


Click to submit your Credit/Debit payment!
Processing your payment has never been easier, safer, or more secure.


We host our own online celebrity autographs auction!
The last auction ended on 11/24/2019 at 7:00 PM CST!

BRUCE SPRINGSTEEN
Fantastic, full issue Time magazine by the music legend.
Closing Bid: $100
High Bidder: Peter Kru
View Item!

Iconographs has been in business for over 20 years and continues to provide excellent customer service while selling authentic memorabilia at an affordable price.